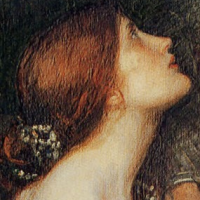 Emily Tilton
Historical Romance, New Adult Romance, Erotic Romance, Dark Romance & Erotica
Emily Tilton, whose books have hit number one on Amazon in four different erotica categories, wishes she could live out her fantasies of submission the way her characters do.

Emily's erotica is a narrative version of her nearly lifelong quest to reconcile her submissive erotic orientation with her ethics. She writes erotica, not erotic romance: her books are about sex, because writing about sex helps her understand that fundamental part of her life better. She hopes maybe it does the same for her readers.
The foolish man seeks happiness in the distance; The wise grows it under his feet.
J. Robert Oppenheimer